Process and detail Engineering
Process and detail Engineering Services in India
Mechanical Piping Design has experience in providing design process and detail engineering services across multiple disciplines and industries. This includes process industries, power & minerals etc. We have worked for both large and medium sized domestic and overseas clients.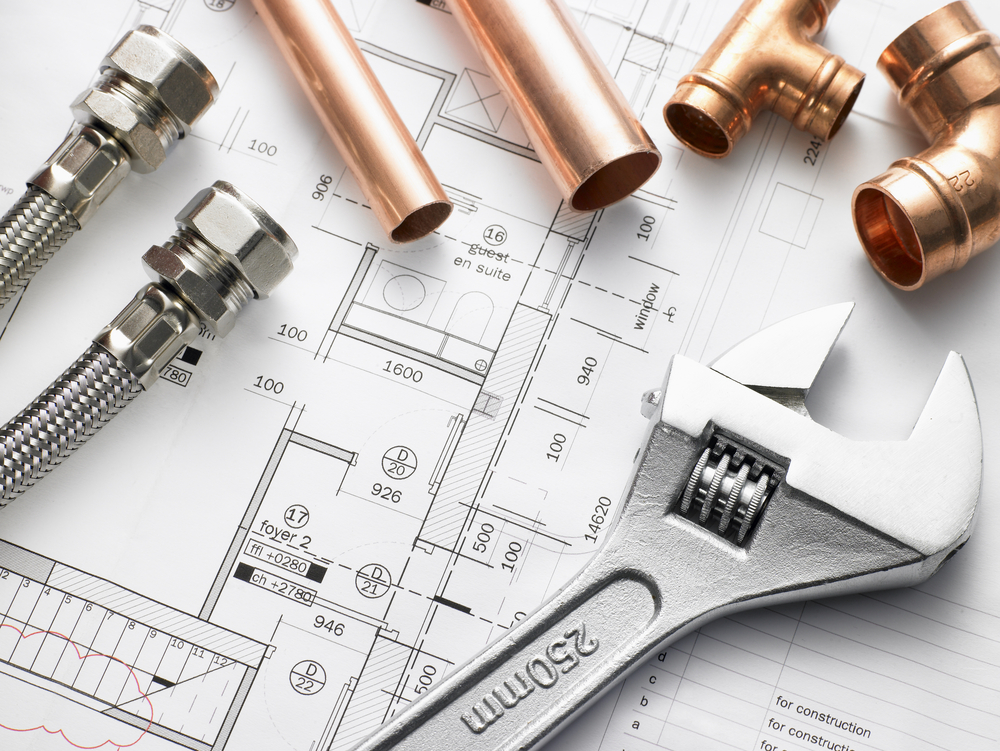 At Mechanical Piping Design, we provide Process and detail engineering services to various industries across the entire segment of Petrochemicals, Oil and Gas, Chemical industry, Food and Beverages and Fertilizers. We are a multi disciplinary out sourcing company having in depth knowledge and experience about Process Engineering. We execute projects on the concept to completion model that is handled by our team of seasoned professionals who have rich experience both within and outside the country.
Conceptual design
Our expertise in engineering design at the front end is utilized in developing the conceptual design of the project. The project requirements are clearly identified and the beginning is made for preparation of Process Flow diagram and PID which sets the ball rolling. Along with this activity, we initiate other activities related to detailed engineering. This overlap of activities is highly productive in improving the turnaround time of the project. Making use of the latest design software and related technological tools we deliver high quality and reliable services to our clients consistently.
Detailed Engineering
The process scheme is developed and optimized based on our assessment of the technical feasibility, operational ease and economic viability during the conceptualization stage. At this stage we integrate the process flow diagram and the HMBD for the facility. Simultaneously we start the work of preparation of Process data sheets and engineering Specifications for required packages and bought out items like Distillation column, Heat Exchanger, Re-boiler, De-aerator, Cooling Towers, Diverter Damper, Silencer, Bellows, Pumps, Valves, Filters, PRDS, Flow meters, Compressors, Water softeners, etc which are related to detailed engineering. As part of our Piping design service, we prepare the entire piping layout taking into consideration line sizing and Pressure drop calculations. The scope of our detailed engineering service is further enlarged by including BOP/Utility engineering that complements the process flow. We also complete equipment layouts and drawings to meet statutory requirement for PESO (CCOE), IBR etc for the clients.
Additional scope
We have widened the scope of our services to include some more features that are often sought by customers, with the idea of providing single window services. This includes –
Development of plot plans for Greenfield projects
Developing technical specification for Steam Turbine and its accessories includes HP heater and LP heater SJAE, GSC Etc.
Special Projects
Structural Works
We have adequate experience and expertise to handle projects both national and international as we follow all international engineering standards in our projects according to the needs of the customers. Our unquestioned competency and flexibility to accommodate all kinds of client's expectations together with competitive rates make us the best choice for your projects of the process industry. With us, you are assured of services that are based on the best practices of the industry.