DWG to DGN Conversion Services in India
When it comes to computer-aided design, there are multiple formats dependent on the types of software used in the CADD process. That's why it is frequently necessary to have DWG to DGN conversion Services performed by a professionals like Mechanical piping Design, you can rely on to get the details right and complete the project quickly.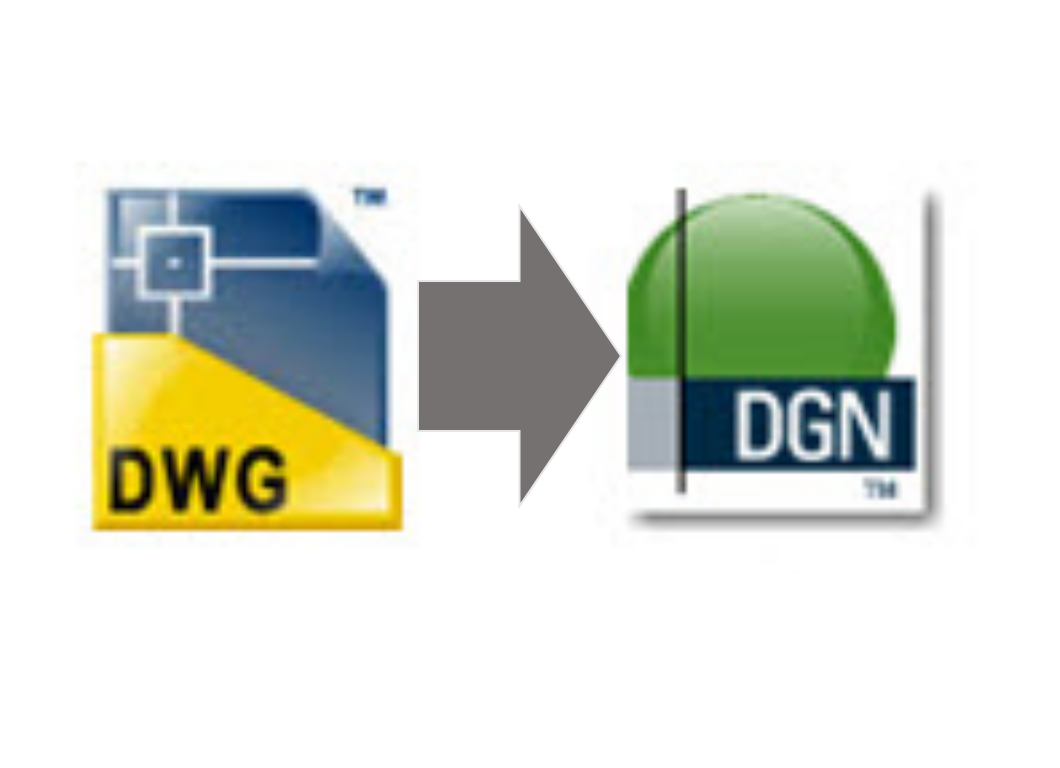 Multiple formats are used in computer aided designs depending on the kind of software that has been used to generate the documents. This necessitates conversion of the formats to some other compatible format that goes well with the CAD platform that you are using. This is particularly applicable for those using Microstation and Auto CAD software for documentation needs.
We, at Mechanical Piping Design offer professional and high quality DWG to DGN as well as DGN to DWG conversion services, that are executed with 100% accuracy and are delivered within the shortest possible time.
Mechanical Piping Design is a company that is backed by extensive experience and expertise in document conversion services that we have been providing to the complete satisfaction of our clients. We are accustomed to the international standards of engineering and adopt the best practices of the industry in providing DWG to DGN conversion and DGN to DWG conversion services across diverse industry segments.
Our team of technicians and professionals are thoroughly conversant with all the aspects of conversion of Auto CAD documents and possess high skills in delivering the most professional services to our clients. The latest technologies are at our disposal. When you entrust us with your project of DGN conversion and DWG conversion, you are assured of the most competent services at affordable costs with the lowest possible turnaround time.
Services with a difference
We ensure total adherence to the original specifications and dimensional accuracy of the drawings by using hybrid method of software based conversion and manual process.
The process of conversion passes through several quality checks that ensures 100% accurate conversion.
The output files can be edited as the layers are differentiated.
We are thoroughly conversant and experienced in wide range of projects from machine drawings, commercial blueprints, architectural plans and mechanical drawings.
We have adequate experience in different kinds of CAD tools.
We arrange for archiving drawings in a logical sequence that ensures quick retrieval.
We validate the input data as well as the output data at all stages of the conversion process to maintain accuracy of data.
Batch conversion is supported.
The customer's directives with respect to the naming conventions related to files, assembly and part, font styles and folder structure for storage are strictly adhered to.
Outsourcing the conversion services will save considerable time of your in house team and you will be assured of the most professional service that is unmatched in the industry.