3D Modeling and Rendering
3D Modeling and Rendering Services in India
There are many cost benefits of using 3D solutions in your project. One powerful use of 3D is to simulate errors and identify design flaws that might occur during the design development and production process. For example, using 3D solutions for interior design allow you to better visualize finishes and how people interact with spaces, lighting and flow.
Any three dimensional object can be represented in wire frame form with mathematical co-relation using 3d modeling and Rendering Services. Mechanical Piping Design is well known for 3d rendering services that make it possible for any 3D model to be printed as an image. The model can also be used for computer simulation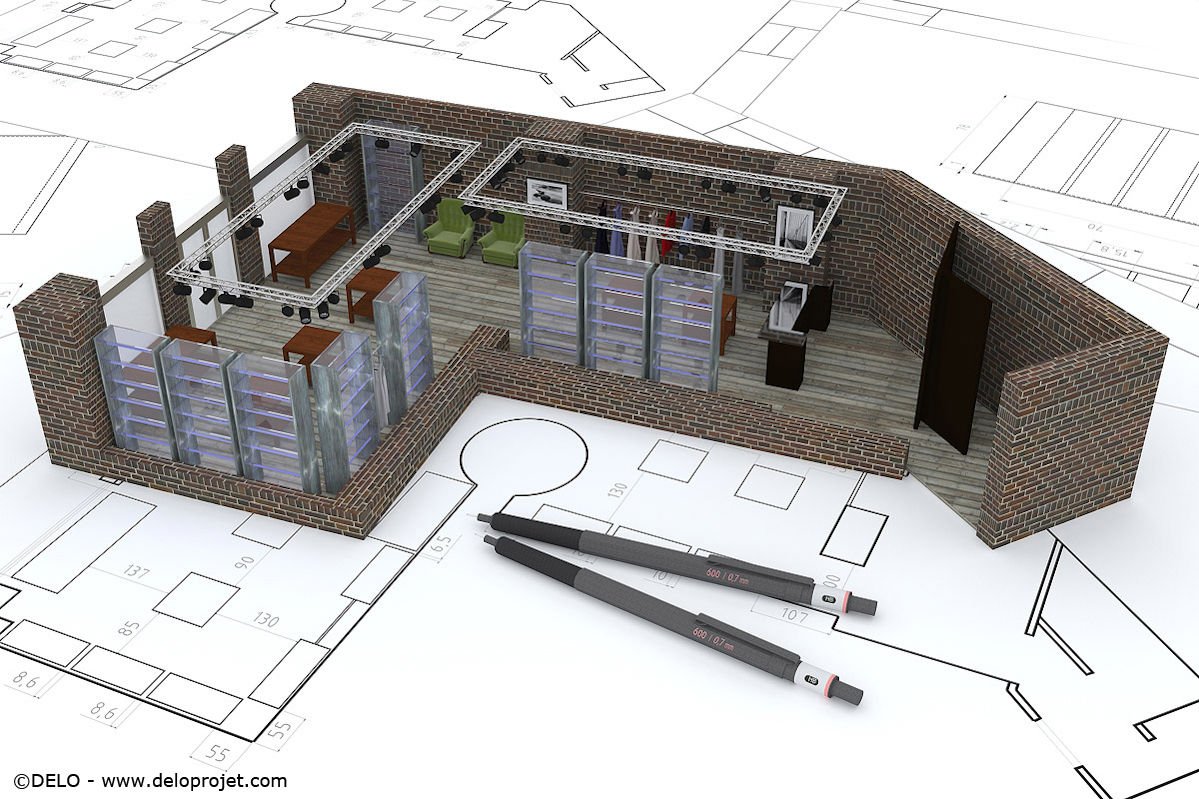 Life like representation of engineering design is made possible by using the 3d modeling services of Mechanical Piping Design, a company that is committed to providing the best possible 3d modeling service to its clients. Our engineers and designers are adequately equipped to handle all challenges related to 3D modeling and present our clients with the necessary clarity and visualization of 3d models that would enable them to foresee the product in the development stage itself, thereby providing enough confidence to continue investing in the subsequent manufacturing process. Ideas are communicated more effectively through outsourcing 3d modeling that gives precise understanding about the various design parameters like tolerance, clearance, interference and aesthetics that would otherwise be difficult to comprehend from a 2D drawing.
What is CAD design?
CAD design can be explained as the process of using computer technology to aid the process of engineering design. Going a step ahead, it also helps in all documentation work related to the design. The technology of 3D design is widely used for engineering and architectural work. 3d mechanical drafting creates a challenging environment for engineers and draftsmen alike. The inefficiencies that are inherent in the existing practices or workflow are completely ironed out by using the 3D drafting technology.
Our 3D services
We adopt the best practices in 3D Modeling and Rendering Services and can consistently provide the most cost effective solutions to our clients. We also offer 3D rendering services as part of the service package. We are familiar with the international standards and can adapt to the preferred standard of the client. Outsourcing 3D Drafting will enable a better representation of engineering design that can be effectively communicated with all and the intricacies of the designs can be better understood. The CAD models give an opportunity of better visualization of the design and can be used to connect with all the stakeholders very easily.
We offer our services across a wide range of industries that include Oil and Gas, Petrochemicals, Chemical Industries, Fertilizers, Food and Beverage, industrial installation, power and many more. Our technical competence and adherence to high quality is reflected in all our solutions and services that are highly cost effective.